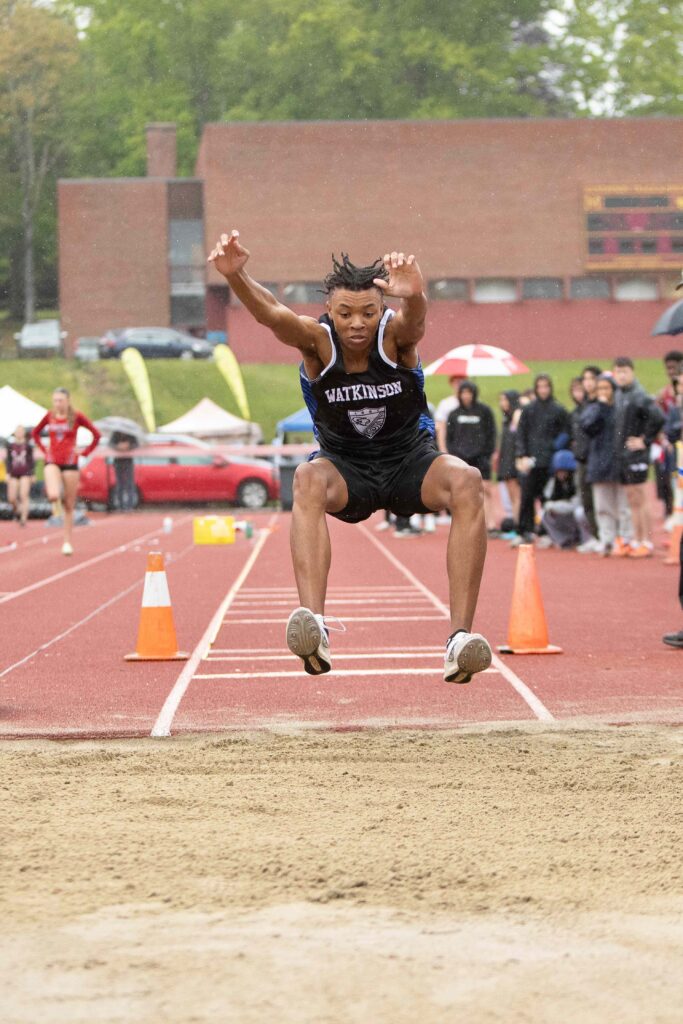 We celebrated the Spring sports season during all-school assemblies on May 15 and May 24. Congratulations and thank you to all of our Middle and Upper School student-athletes and teams!
Thank you to our coaches for making this season extra special. The memories that were built here with this squad are something that I'll never forget; my time here has been invaluable. Thank you for making this season fun for me and continuing to push us to be the best versions of ourselves.

Avery J. '23, Varsity Ultimate Spirit Captain
Click here for team pictures and words of appreciation from our coaches and captains.
Photo Credit: Erin Wood