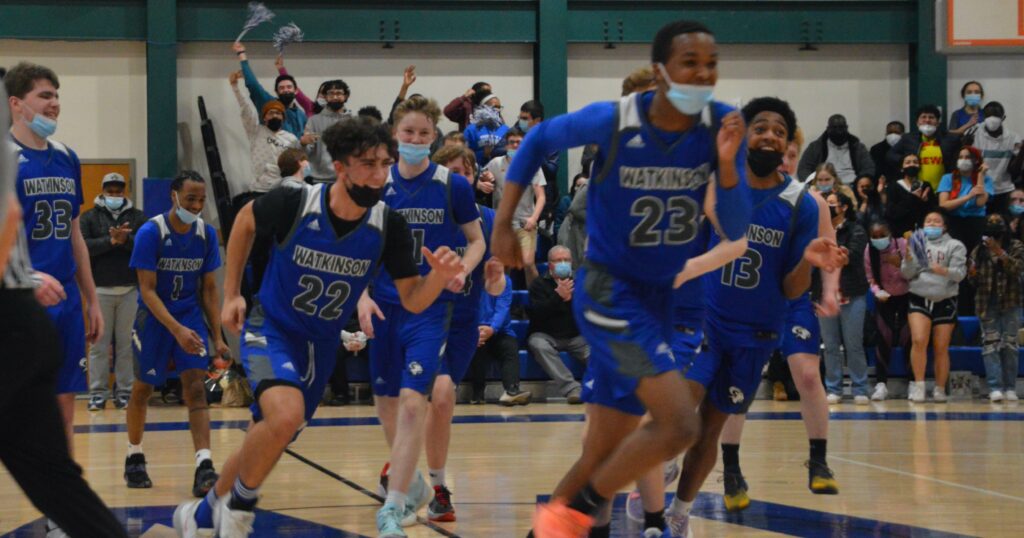 We celebrated the Winter sports season during all-school assemblies the week of February 28. Congratulations and thank you to all of our Middle and Upper School student-athletes and teams!
The team bought into a system with a brand new coaching staff. Every player on our team has shown significant improvement since the beginning of the season. We are so grateful for an amazing season with such a wonderful group of student athletes.

Coach Baisden, Girls Varsity Basketball
Click here for team pictures and words of appreciation from our coaches and captains.