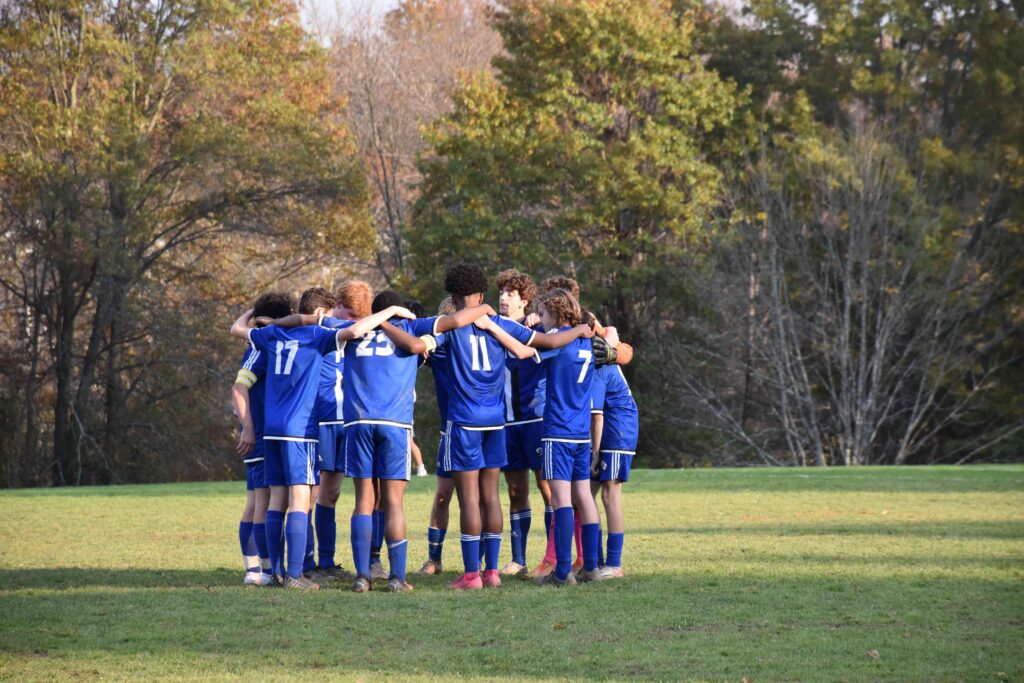 We celebrated the Fall sports season during all-school assemblies on November 13 and 15. Congratulations and thank you to all of our Middle and Upper School student-athletes and teams!
We couldn't be where we are today without everyone on this team, regardless of experience or age. We got as far as we did because we trusted and respected one another, making this truly the best season I could ever ask for. 

Ninah G. '24, Girls Varsity Soccer Captain
Click here for team pictures and words of appreciation from our coaches and captains.