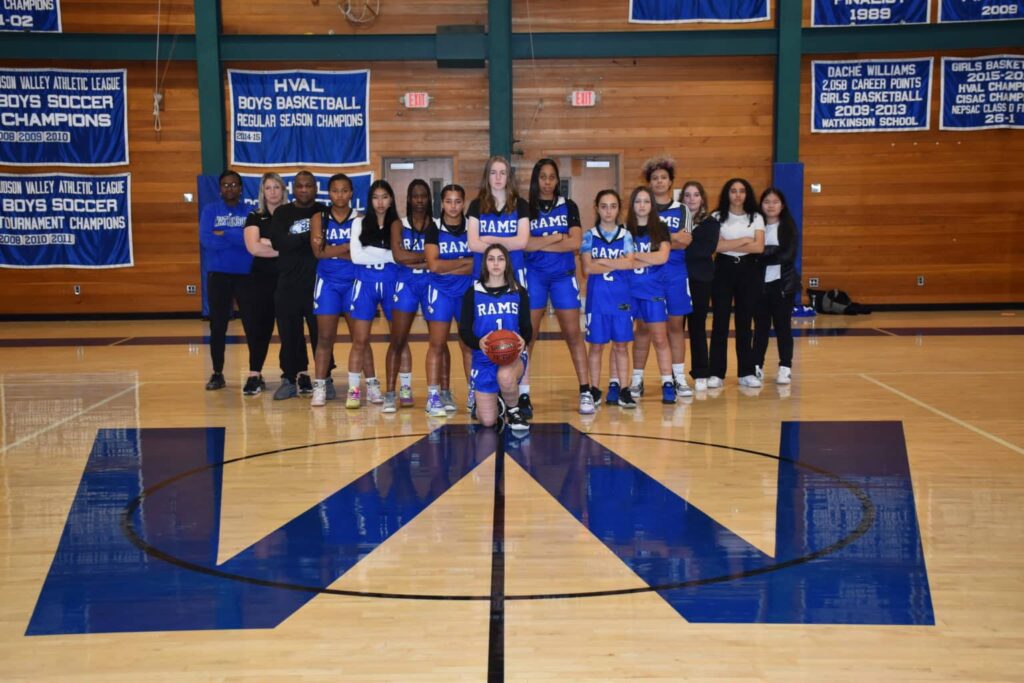 We celebrated the Winter sports season during all-school assemblies the week of February 27. Congratulations and thank you to all of our Middle and Upper School student-athletes and teams!
Our team's togetherness and the culture we built stood out the most. If you watched our team, you would have observed our bench chanting "defense", players standing up in excitement after a made basket, teammates sprinting over to a fallen teammate, and a lot of connected huddles!! We are so proud of this group.

Coach Horwitz, Boys Junior Varsity Basketball
Click here for team pictures and words of appreciation from our coaches and captains.